For the Modern-free spirit
A morning zoom meeting. An afternoon walk through the park to clear your mind. A drive up the coast for a glass of wine overlooking the cliffs. Tree Myriah jewelry offers simple, refined pieces for the modern free-spirit. With delicate designs and natural embellishments, you can walk out the door with confidence knowing that your sophisticated style reflects your adventurous spirit. 
Every purchase helps save marine life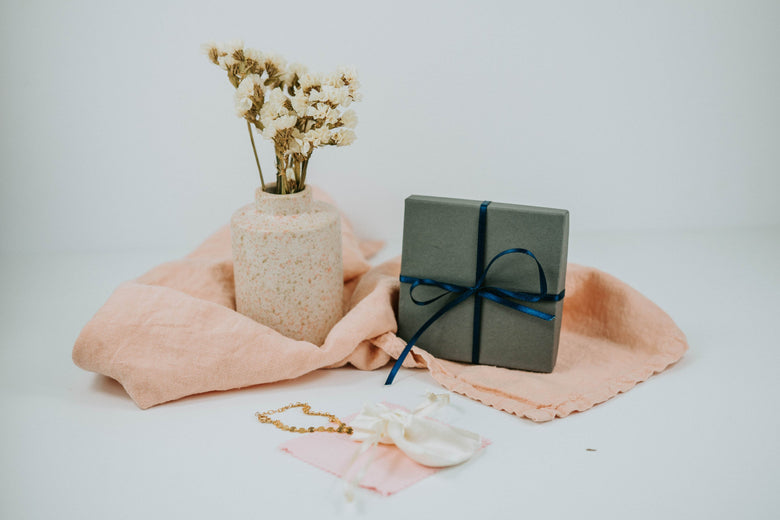 By cultivating environmental mindfulness and global awareness from a young age, the organization sets up future generations-- who may otherwise not be exposed to this type of curriculum-- to be empowered, critical thinkers.
-- adorn yourself while helping to educate and inspire today's youth to make environmentally-friendly decisions about our ocean.
Discover how we're helping
Celebrating your love adventure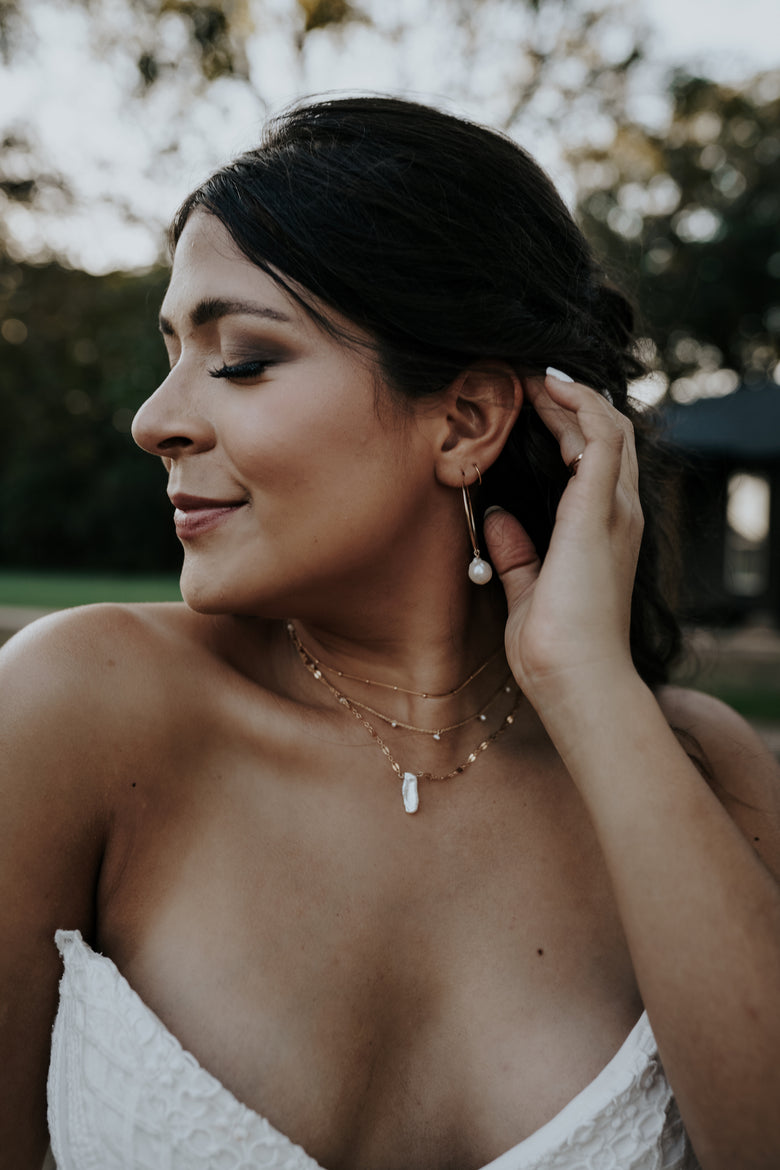 At Tree Myriah
We're all about celebrating your love in modern bohemian style that you can dress up or down for years to come. Reach for your bridal jewels to add a touch of elegance and bring in memories from your wedding day each time you wear them. If you're interested in customizing any of my designs, special ordering bridesmaids' gifts, or have a question, fill out the custom bridal questionnaire below!
Click here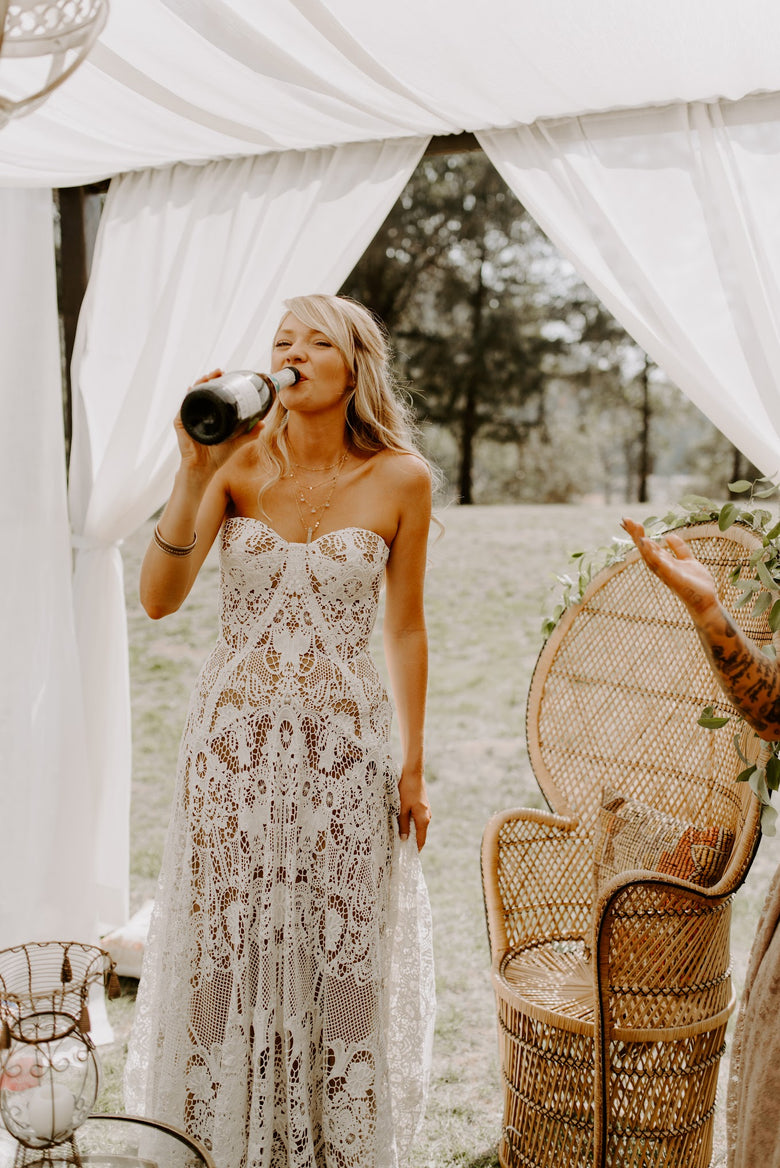 hear from TM Bride Savanah,
"My jewels 100% completed me! I had so many compliments on my jewelry and it made me feel great. I loved how open Tree was to my ideas yet I love how she threw in ideas from her professional outlook. She made it so easy and fun every step of the way. My wedding piece is still one of my favorite pieces to wear for a special occasion or even just a nice night out. I'm so happy I chose Tree Myriah for my bridesmaids as well because I still see them wearing their necklaces all the time."
-Savanah W.
Shop versatile accessories
Testimonials
"Wearing a TM piece instantly makes me smile and feel like even the grayest/most mundane days are special. It's kind of amazing how something that takes a moment adds joy to my day. I love TM jewelry because Tree makes unique pieces - beautiful and special - but still wearable every day as well as special occasions."
-Jill V.   |   13 pieces and counting 
"After being gifted my first TM piece I fell in love. It's easily dressed up or down and brings me more confidence knowing that my look is adorned. All pieces are beautiful, and you can't go wrong. I especially love the small batch releases and how much of a joy it is to work with her on custom commissions!"
-Camaris F.   |   3 pieces and counting
Follow your soul
From the Sunday morning farmer's market to that backyard wine date. No matter where you go, a Tree Myriah piece is the one item you'll always want to have on hand. Are you ready to explore?
Discover favorite collections