Wildflowers
This collection is a reflection of us and the challenging times we all live through at some point in our lives. Wildflowers are a yearly sign that the earth is adaptable and abundant. They pop up year after year through harsh changing conditions and share their grace with us. Wildflowers are beautiful and resilient. Wearing these pieces will remind you that we too are both.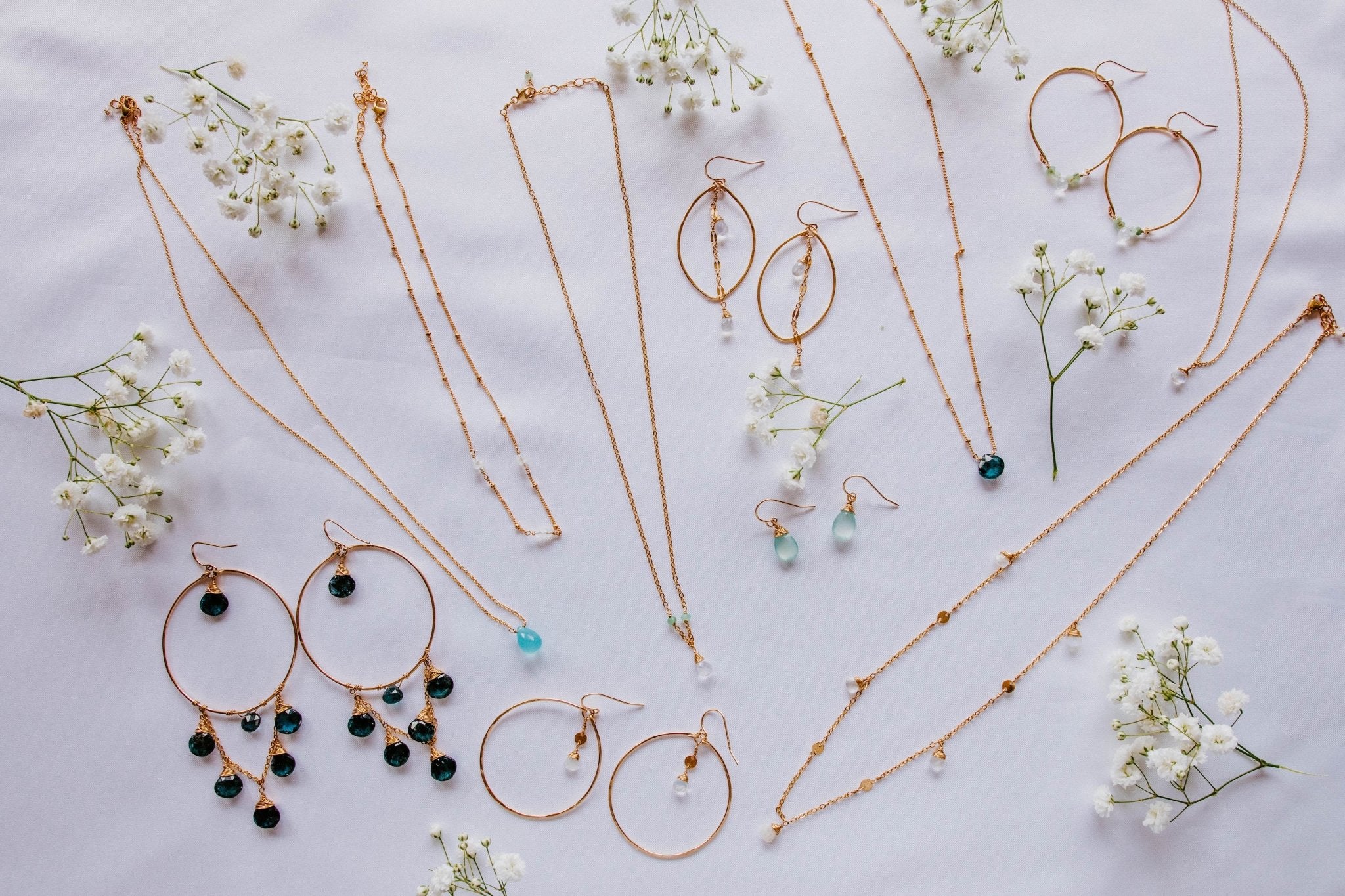 We use 14 kt gold-filled and sterling silver metal. 
Gold-filled is solid gold fused onto a base metal (usually sterling silver or brass) it is different than gold plated as it will not rub off or flake off. It's a wonderful cost effective alternative to solid gold. 
If stored and cared for properly it can last a lifetime.
ORDER BY:
12/1 - International orders
12/12 - for USPS free ground shipping
12/14 - for USPS Priority Shipping