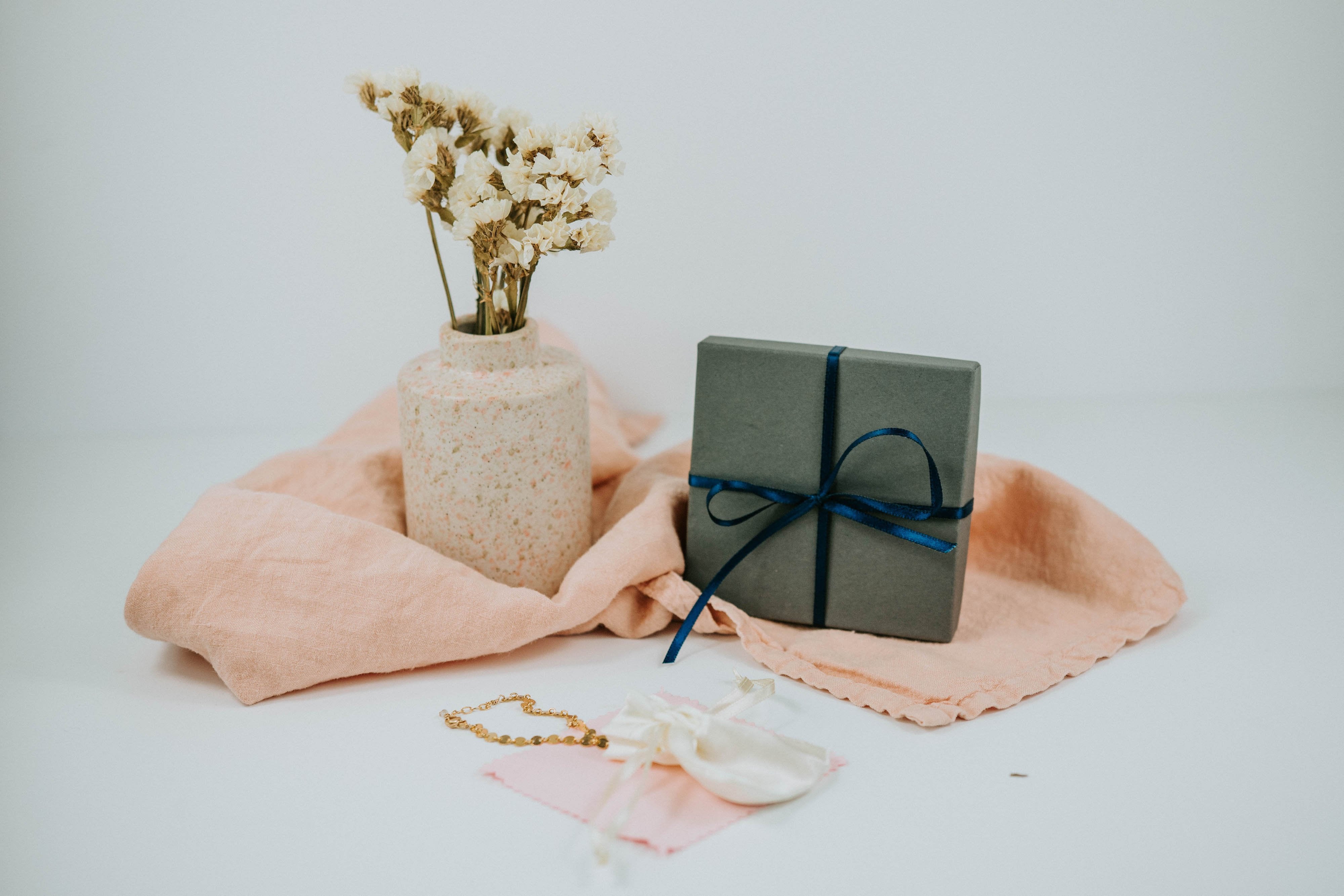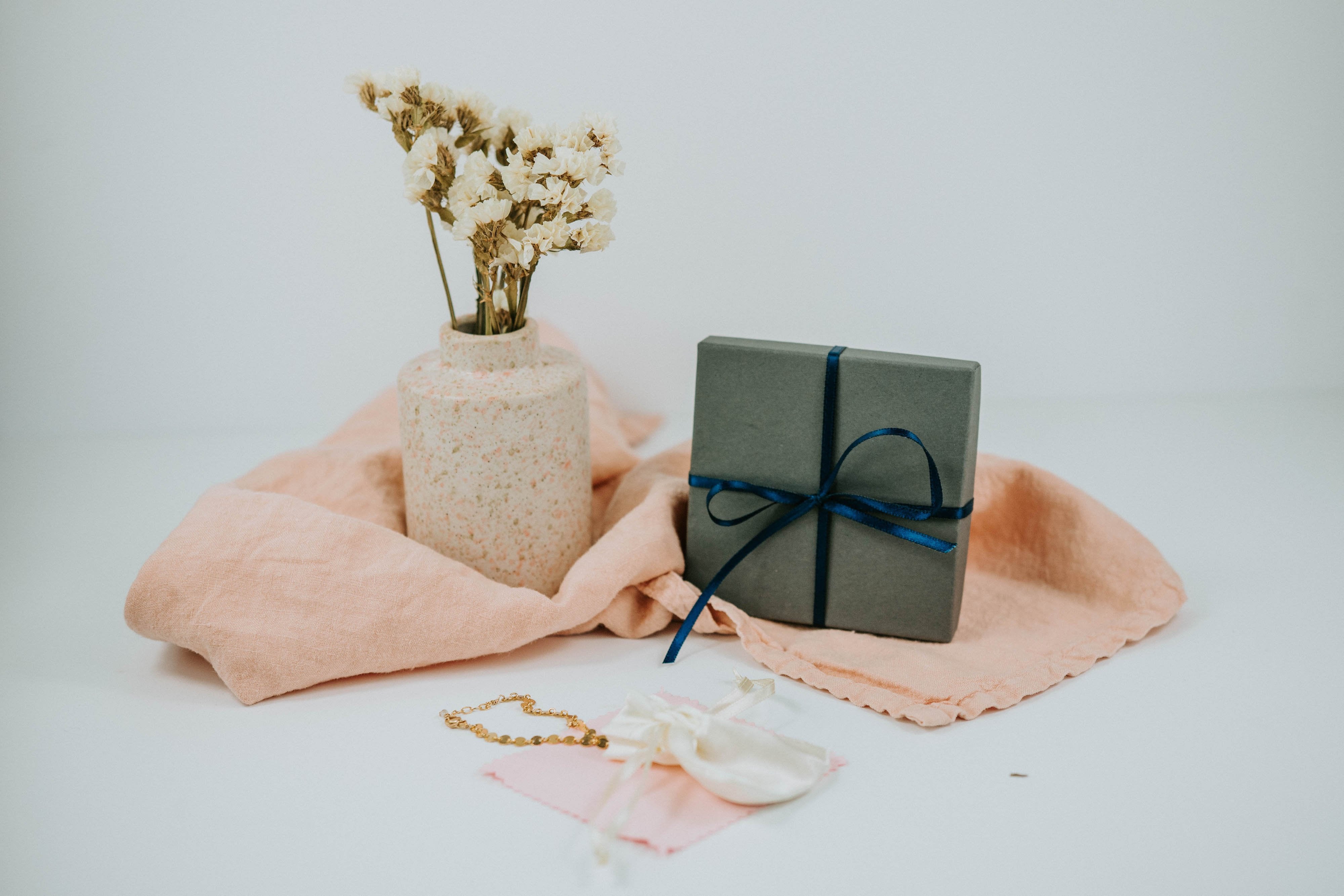 To discover if a custom set or customizing designs we already make is right for your big day ask yourself these common questions. 
I want help styling my wedding gown with accessories.
I have a specific vision I want brought to life.
I saw something at one of your pop-up events I want for my wedding but I don't see it on the website.
I want a matching wedding set and wedding party gifts (bridesmaids, flowers girls etc.) 
I'm a silver lover!
I love customized pieces and want something extra special for my wedding!
If you answered heck yes to any of the above questions then fill out the form below to get in touch with us.
 Bridal Inquiry Form: