I know you wish
you could swim in the sea each morning
When we explore we calm our spirit. Tree Myriah was founded through the love of the outdoors and the pursuit to spark wonder and awe within us. The same kind you feel when you step foot under the redwood canopy or handmake your first ceramic bowl.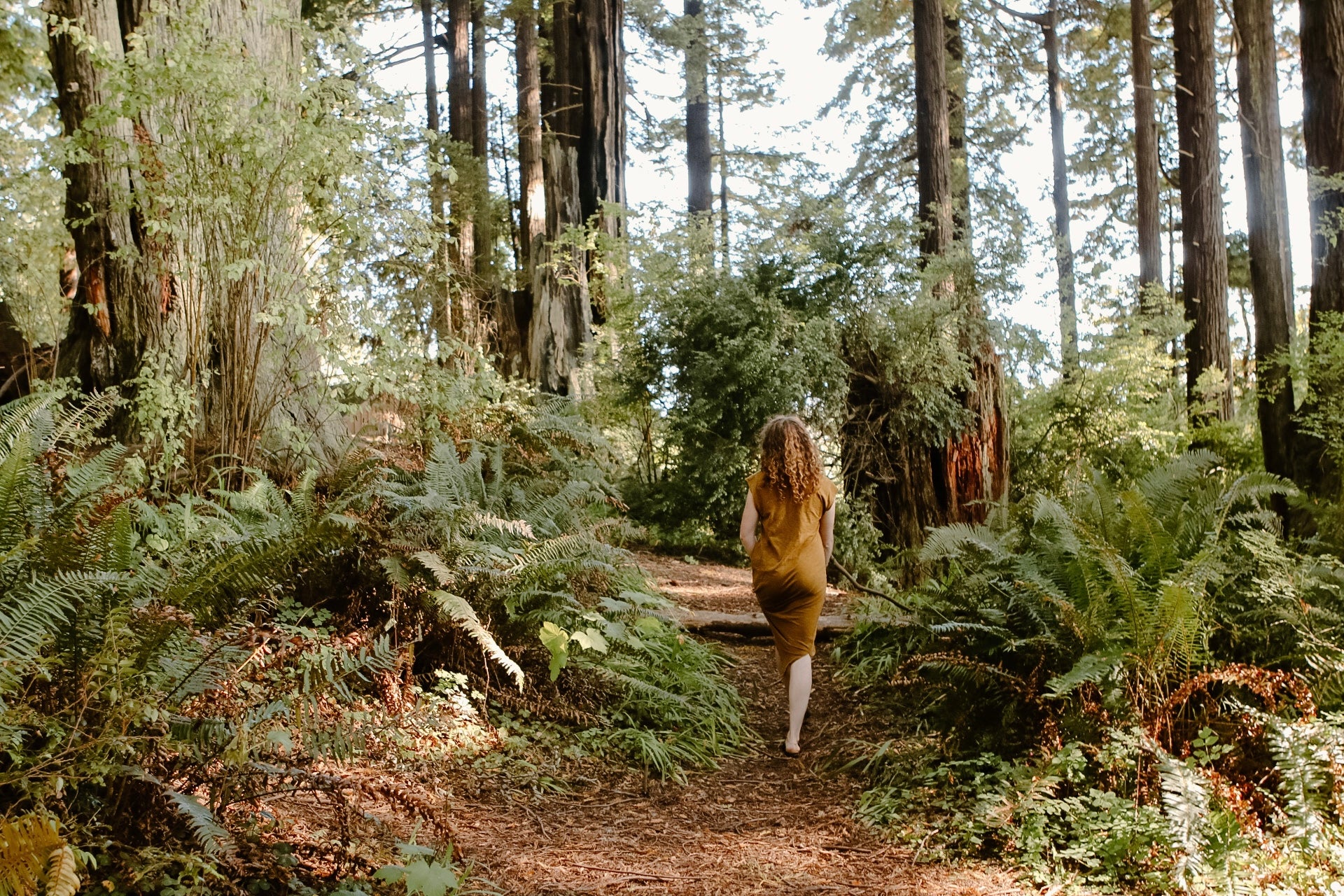 Every gem
gives back
I believe in a world that encourages curiosity, discovery and exploration.
A world where we do our part to introduce those around us to the life of adventure. That's why I've teamed up with Ocean Connectors a San Diego based non-profit program whose mission is to educate, inspire, and connect youth in underserved Pacific coastal communities through the study of migratory marine life. 
Each and every jewelry piece you buy directly helps underserved kids explore, learn and help our ocean.
LEARN MORE
Take a step into Tree's
Design Studio
I bring the inspiration I gather on my adventures to my Eugene Oregon studio, where I get to pour my soul into my art and make all of my pieces with your next adventure in mind.
Wearing a TM piece
"Wearing a TM piece instantly makes me smile and feel like even the grayest/most mundane days are special. It's kind of amazing how something that takes a moment adds joy to my day. I love TM jewelry because Tree makes unique pieces - beautiful and special - but still wearable every day as well as "Wearing a TM piece instantly makes me smile and feel like even the grayest/most mundane days are special. It's kind of amazing how something that takes a moment adds joy to my day. I love TM jewelry because Tree makes unique pieces - beautiful and special - but still wearable every day as well as special occasions."special occasions."
-Jill V.   |   13 pieces and counting