L I G H T L Y
With each gemstone I create an ode to the earth. A totem to cherish and hold through the darker months of life. Your gemstone jewelry is a beautiful light in your day.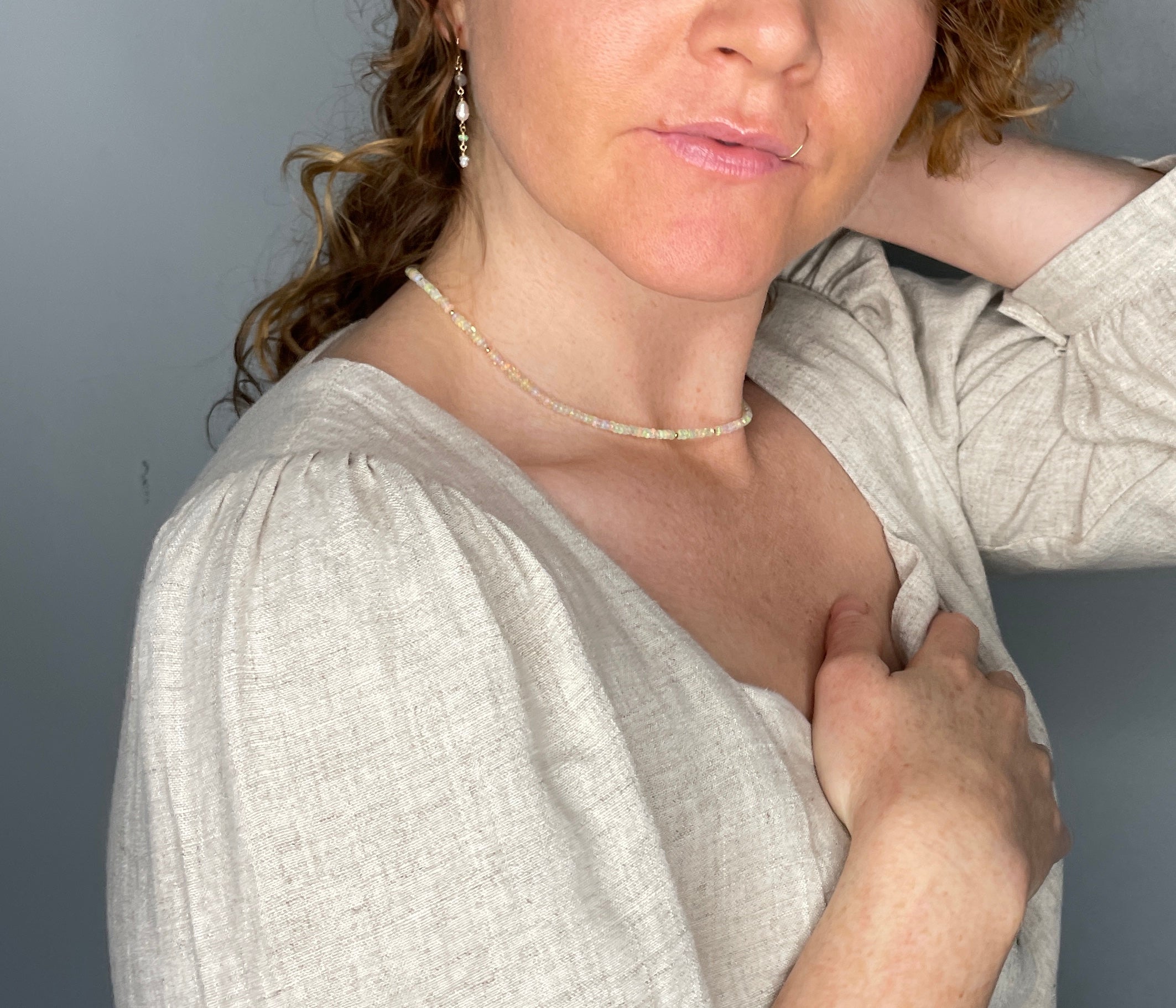 We use 14 kt gold-filled and sterling silver metal. 
Gold-filled is solid gold fused onto a base metal (usually sterling silver or brass) it is different than gold plated as it will not rub off or flake off. It's a wonderful cost effective alternative to solid gold. 
If stored and cared for properly it can last a lifetime.
ORDER BY:
12/1 - International orders
12/12 - for USPS free ground shipping
12/14 - for USPS Priority Shipping